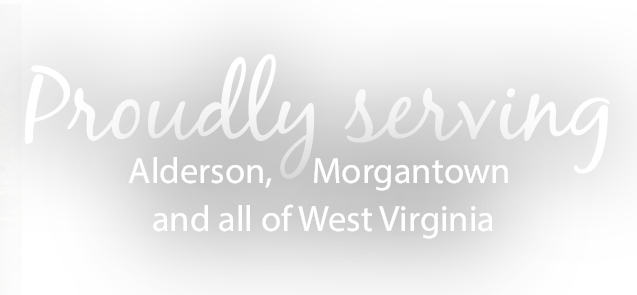 Who we are
Hugh Harris Insurance Agency is a West Virginia based independent personal and commercial insurance agency that provides a variety of insurance options for you and your business. We use our more than 85 years of combined experience to help protect you against loss.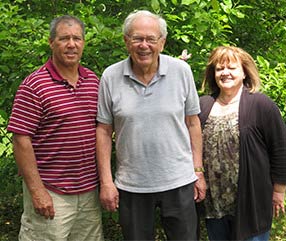 (LtoR) David Harris, Hugh Harris, Sheila Harris
Providing insurance for what matters most
Hugh Harris Insurance Agency has been serving the Greenbrier Valley for more than sixty-one years, and now Morgantown, too. Don't waste your time with some of these commercialized insurance agencies, who don't even know you. As an independent insurance agency, we are able to provide you with customized personal service. To us, you're not a number.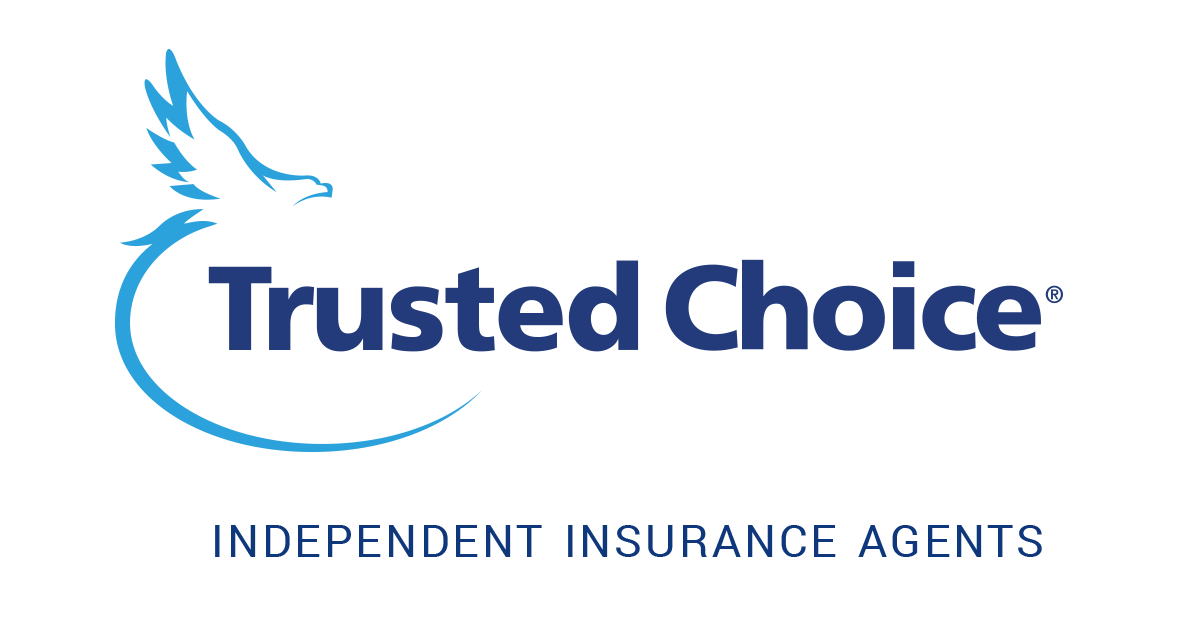 Affordable West Virginia insurance options
Because we are affiliated with many insurance providers, we are always able to find the policy that gives you the best coverage and the most value. Allow Hugh Harris Insurance Agency to provide the highest level of customer service and account knowledge for all of your insurance needs.
Our policies cover: